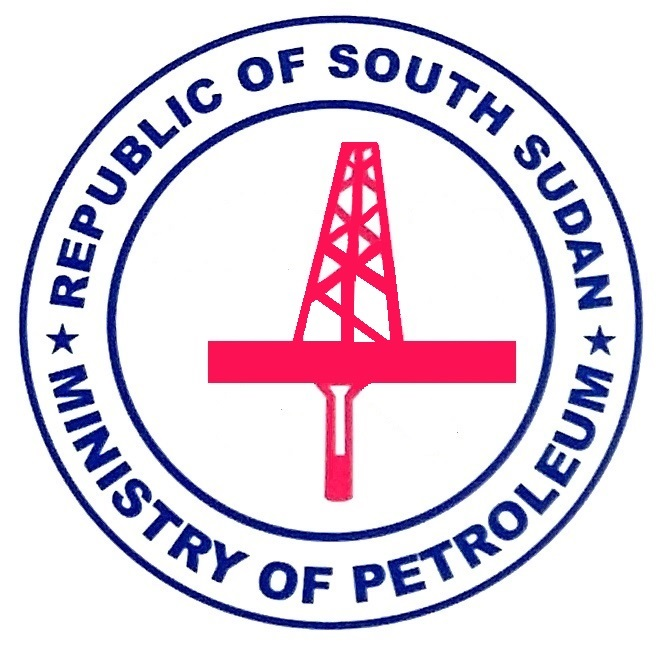 Republic of South Sudan
Ministry of Petroleum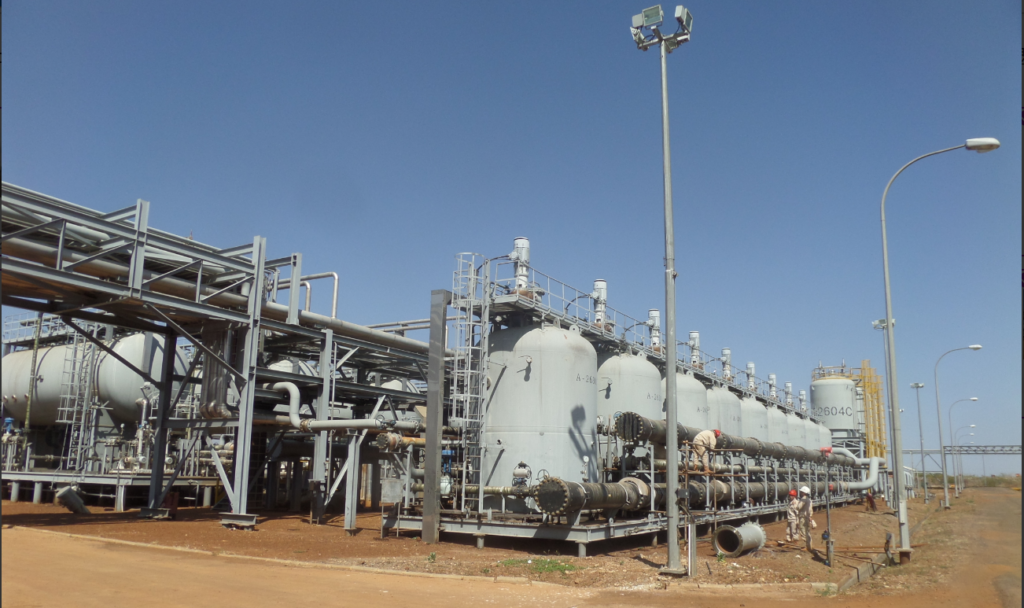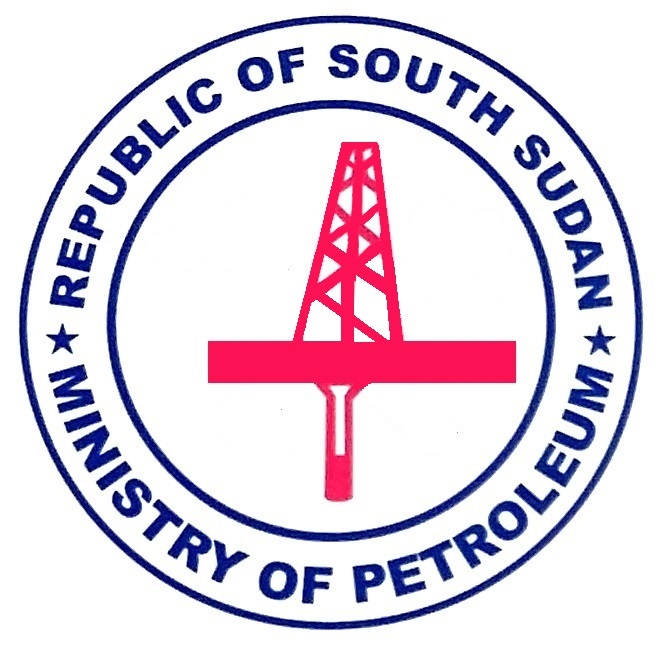 Republic of South Sudan
Ministry of Petroleum
Home | About Ministry | Leadership | Ministry's Departments | JOCs | Media Center
About Ministry of Petroleum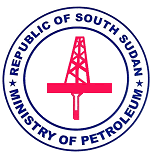 Ministry of Petroleum was Established to manage the oil resources and to implement the policies that will serve as a back bone for the rapid development of the oil and gas sector.
The Ministry is shouldering the responsibility for the implementation and regulation of policies in the oil and gas sector. It also exercises supervisory role over the oilfields, JOCs, to ensure compliance with South Sudan law and regulations in the oil sector.
Mandate:
The mandate of the Ministry of Petroleum is to transform the oil industry for the increased benefit of South Sudan, through effective implementation of policies on oil exploration, production in accordance with international standards.
Mission:
To make reaching changes & ensure the fundamental transformation of South Sudan oil industry on production exploration and distribution.
Vision:
To Maximizing the net economic benefit from oil resources and enhance the social economic. To meet the need for fuel at competitive cost.
Activities of the Ministry:
1- Exploration and exploitation of petroleum resources.
2- Oil refineries.
3- Planning,development and control of,and assistance to all companies deal with the Ministry.
4- Planning, development and regulation of oilfield services.
5- Production, supply distribution, marketing and pricing of petroleum.